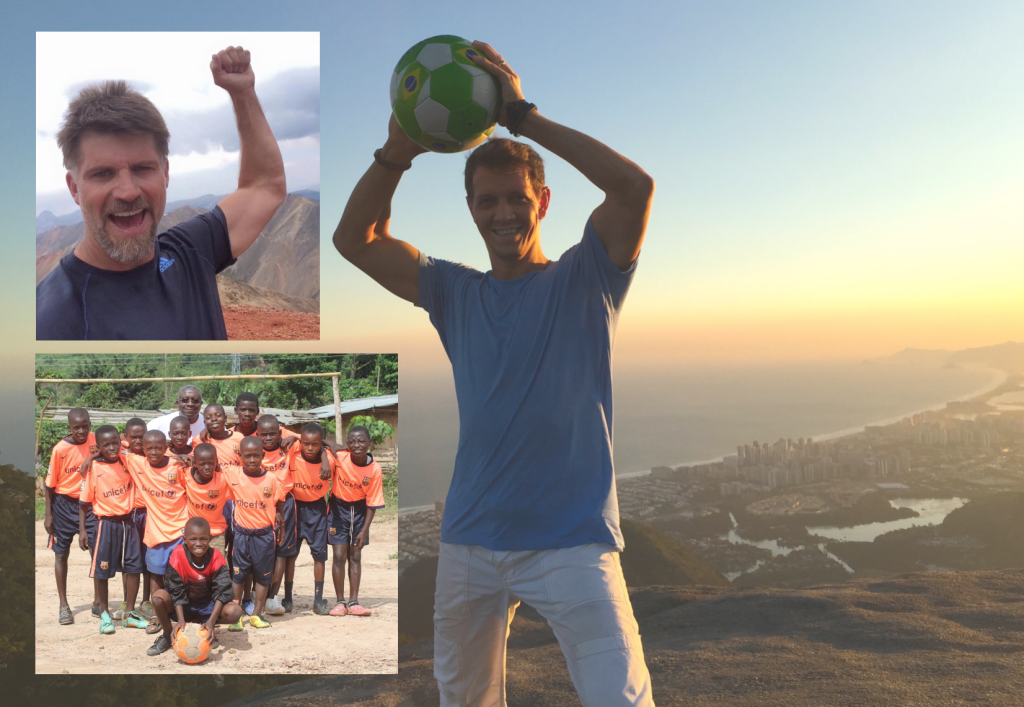 WHAT – We're kicking-off the #100Anywhere Challenge – it's the start of a global movement.
WHEN – Sunday September 20, 2015
WHERE – Redcloud Peak, Colorado, USA to Ghana, West Africa
WHO – there's me…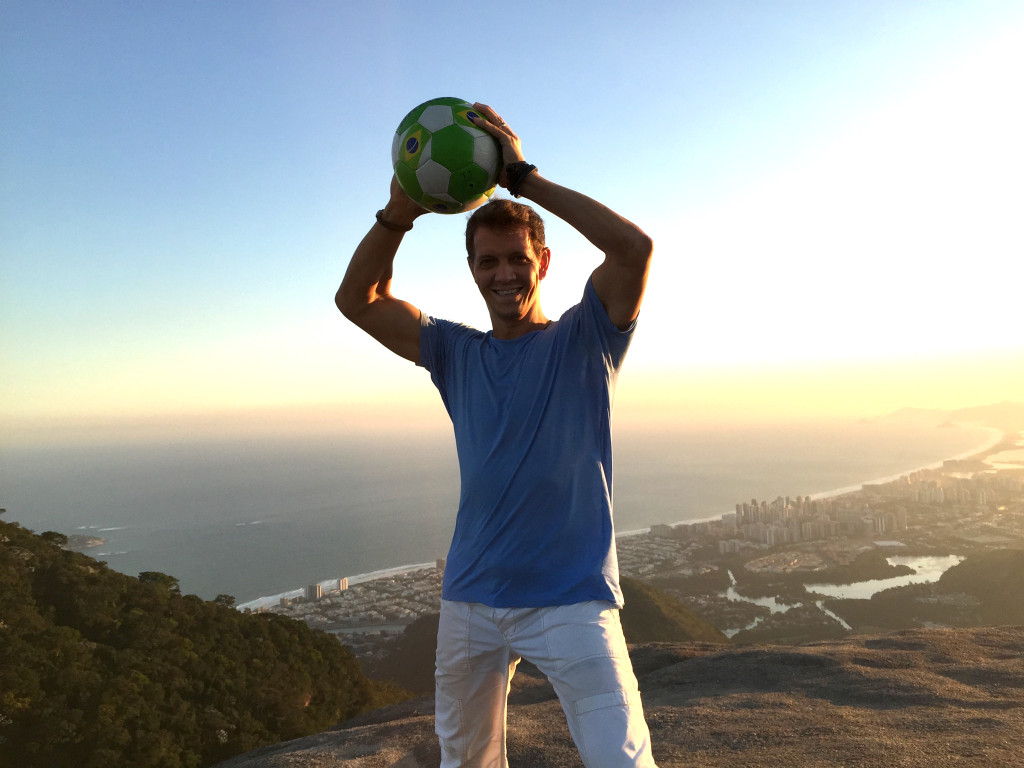 And my buddy Paul…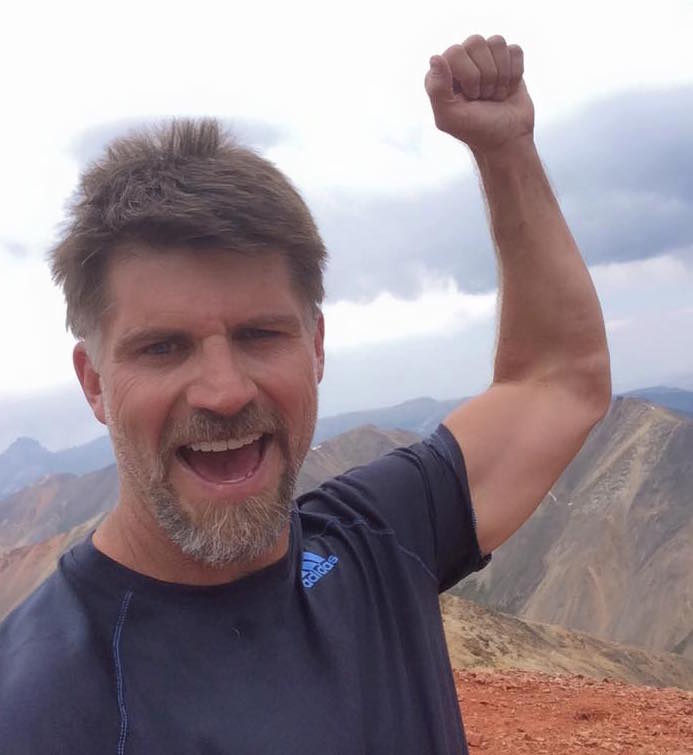 …and we're out to PROVE that you can juggle a soccer ball 100 times at 14,000 feet, involve a search and rescue team, get local authorities to approve it, fund neighborhood adaptive sports centers, build soccer fields around the world for kids, and start a global movement… all in just a few weeks… with your help of course!!!
Sound crazy?  YES… and it gets crazier.  Here's how it started:
A few weeks ago, I posted some videos while in Brazil that people loved…
Paul is an outdoors enthusiast and does "14ers." That's pretty challenging. Those are 14,000 foot peaks!
So after Paul saw the videos, he climbed a mountain and issued a challenge: ROBERTO, COME AND DO THE JUGGLING CHALLENGE AT 14,000 FEET!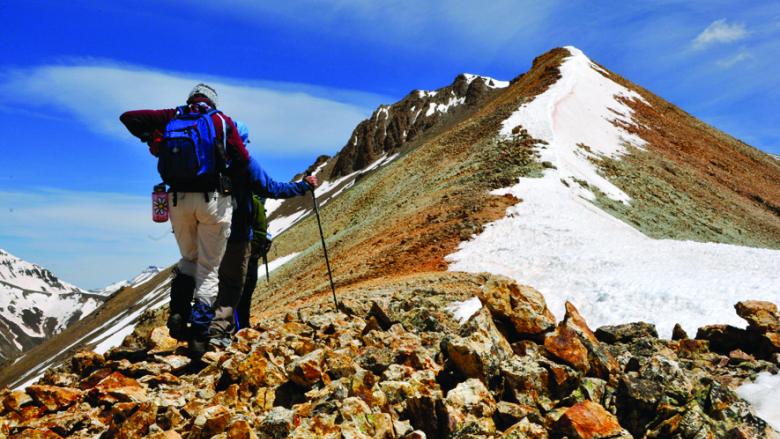 Dangerous. Crazy. And really FUN.
Paul insisted.  Let's do this!  We could raise funds for a cause we believe in.
So I thought about it… maybe Paul was right.
I'm the co-founder of an online company called Novica. We work with artisans all over the world.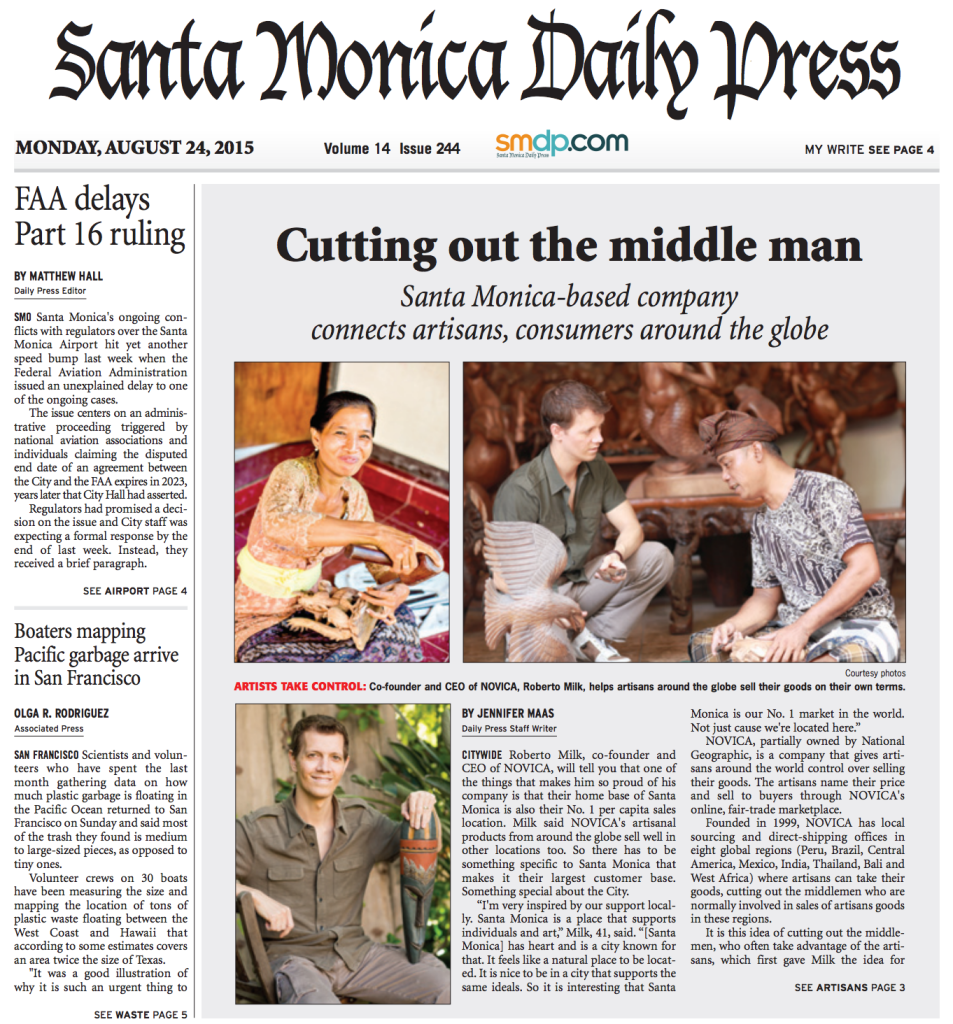 And we do Happiness Projects in the communities where our artisans live: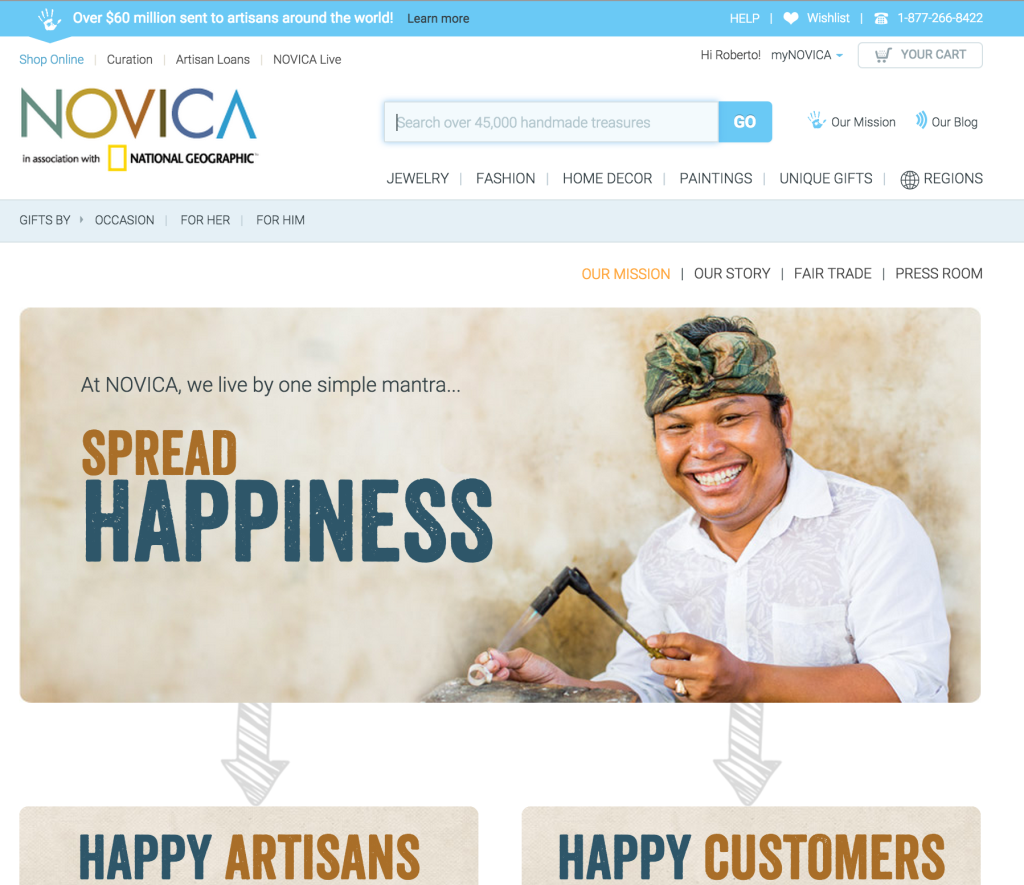 Last year, we did a Happiness Project in Ghana to buy school uniforms for kids and give them an awesome, fun day.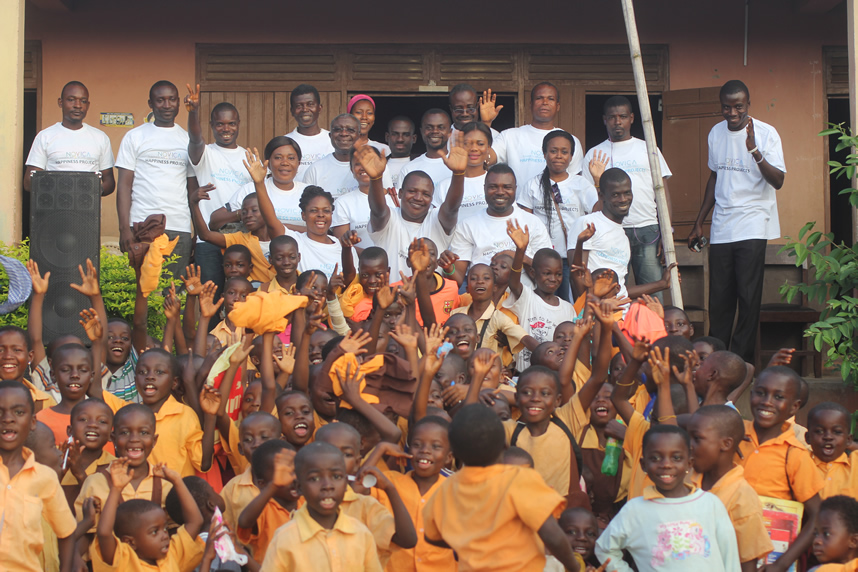 They even played a soccer game!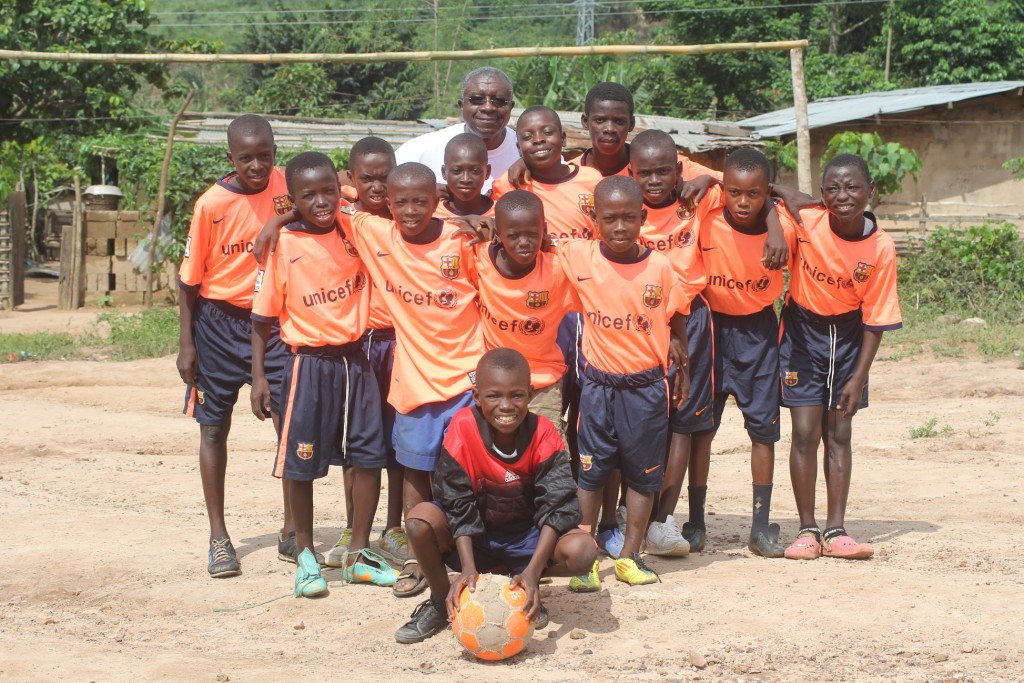 The Kids Team vs the NOVICA Team (the Kids won!!)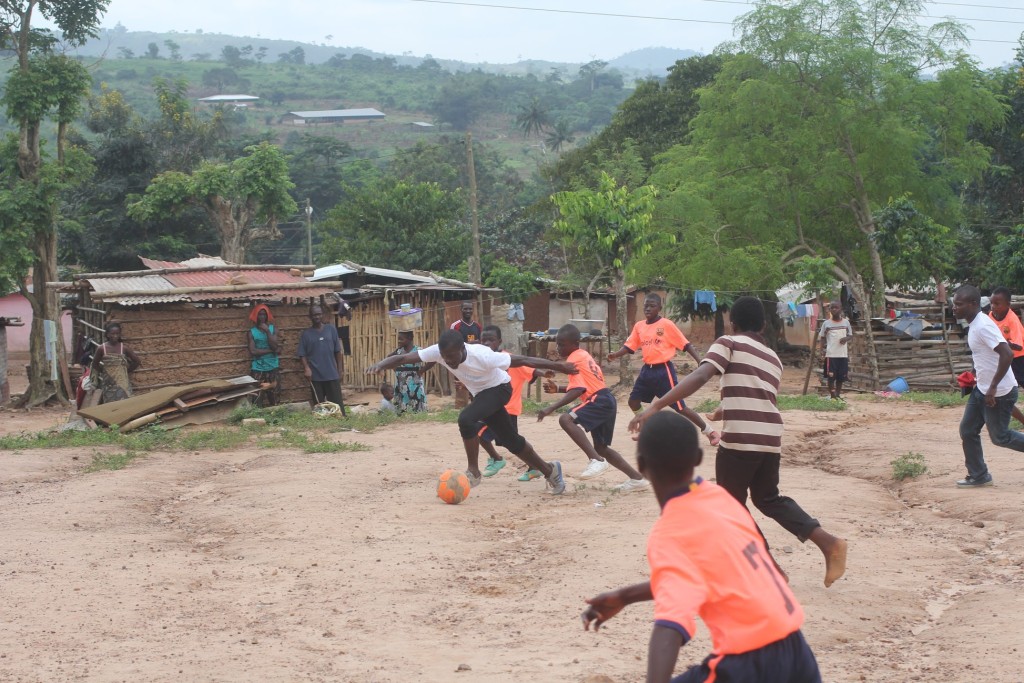 I remember thinking I wish these kids had a better field to play soccer in.
So when Paul made his challenge, I immediately thought of those kids.
COULD WE RAISE ENOUGH MONEY DOING THIS CRAZY STUNT TO BUILD A FIELD FOR THESE KIDS????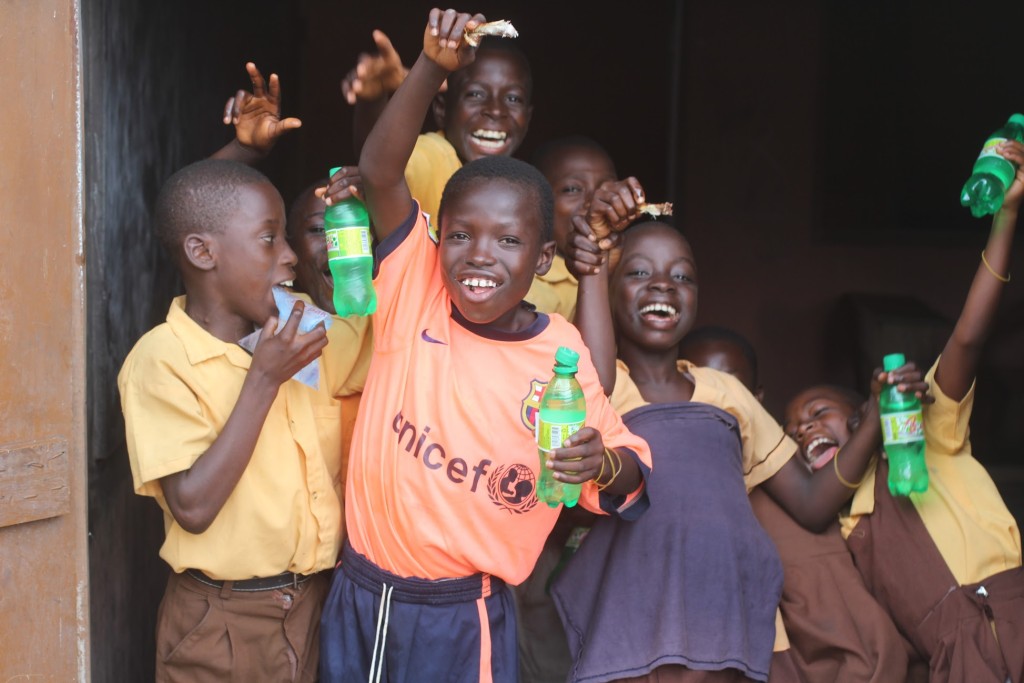 Paul believed deeply that we could do it, so this is where it all started.
BUT… to juggle on top of a 14,000 foot mountain, you need some help…
We need medics.  Our friend Bryan Hess has secured the medical team and plan of operations to do this event.
We need a search and rescue team.  Western State Mountain Rescue Team is on board to make this project possible.
How about a film crew?  Matchstick Productions is on board, they are one of the best production companies for this type of extreme filming and they have all the tools and state of the art cinematography capabilities to capture the moment.
And local approvals.  We have the permits and support from the Sheriff's office in both Gunnison County and Hinsdale County Colorado.
How about some local soccer players to come along for the big kickoff? Yes, the local community is gathering players and will be ready to roll!
What about food?  Garlic Mike will be at base camp bringing incredible breakfast treats for everyone to share the morning of.
And as Paul reached out for local community support, a LOT of people got excited about it.
So we thought… Wait a minute. This is not just one event.
THIS COULD BE A WHOLE MOVEMENT.
We could build a LOT of fields, not only in Africa, but all over the world.
What if players all over the world took up the challenge and juggled to 100?
It could be #100Anywhere.
And kids around the world could have fields. As a youth soccer coach, I know how transformational soccer can be in terms of building confidence and developing teamwork.
Here's a powerful story about a group of girls in India who have been completely empowered through soccer, moving from the fringes of society to actively going to school and working towards pursuing education and careers.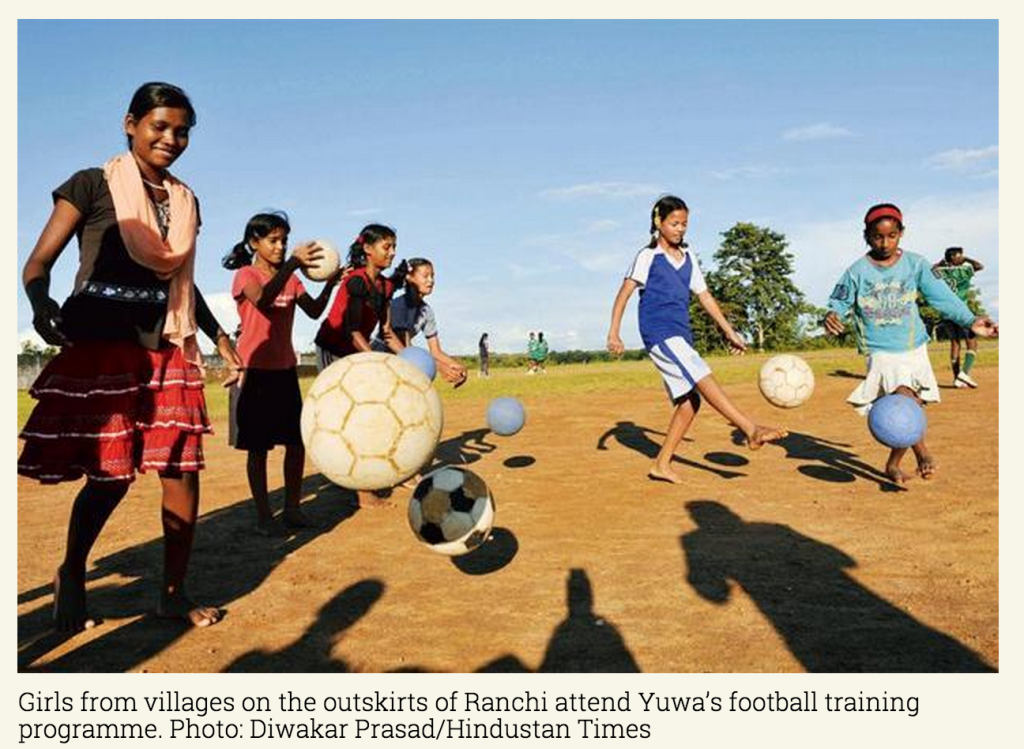 The types of community soccer fields we're talking about are not too expensive to build.  This includes nice even dirt, retaining walls to prevent water runoff, nice quality goals, and equipment.  The first field in Ghana will cost $5,000 and will transform this barren patch into a nice field: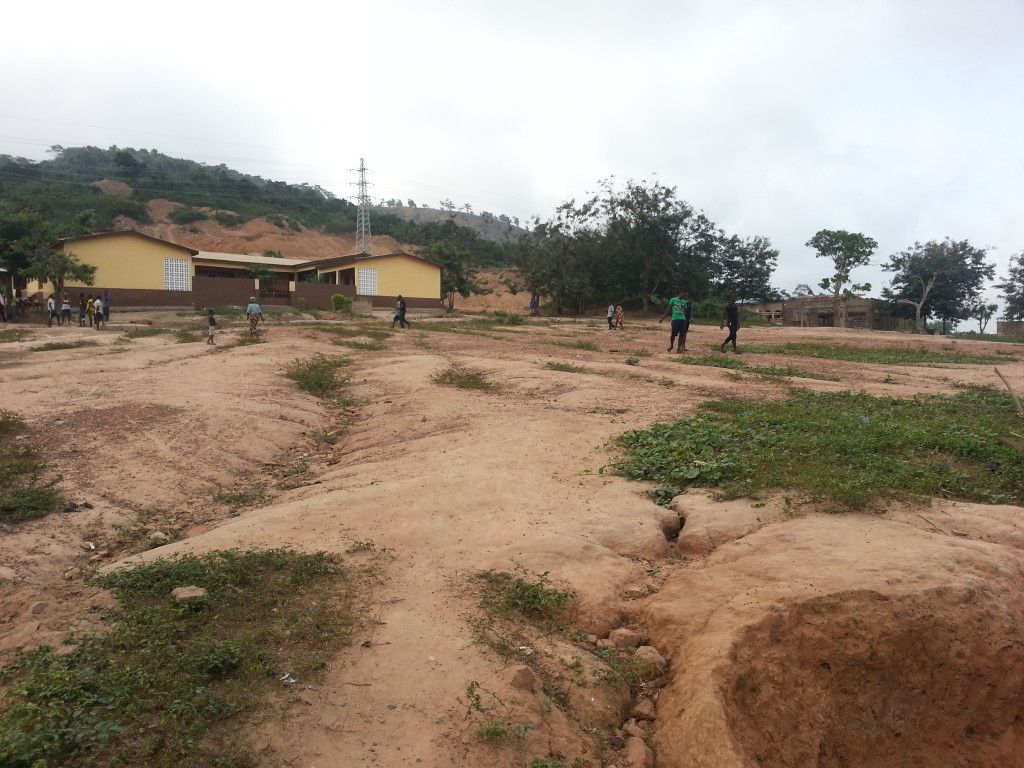 OUR DREAM
After our KICKOFF on the mountain, we'd like a corporate sponsor to come on board and fund $100 for everybody that posts a #100Anywhere video.
Imagine that?  Soccer players around the world, posting their videos, and funding new fields.  AWESOME.
One more thing:  After juggling to 100 on top of the mountain, I'm going to KICK THE LIVING LIFE out of the ball and punt it into oblivion.
The ball will have a tracking mechanism and the Search and Rescue Team promise they will be able to find the ball.
AND THIS SAME BALL WILL BE THE MATCH BALL FOR THE FIRST GAME ON THE NEW FIELD IN GHANA.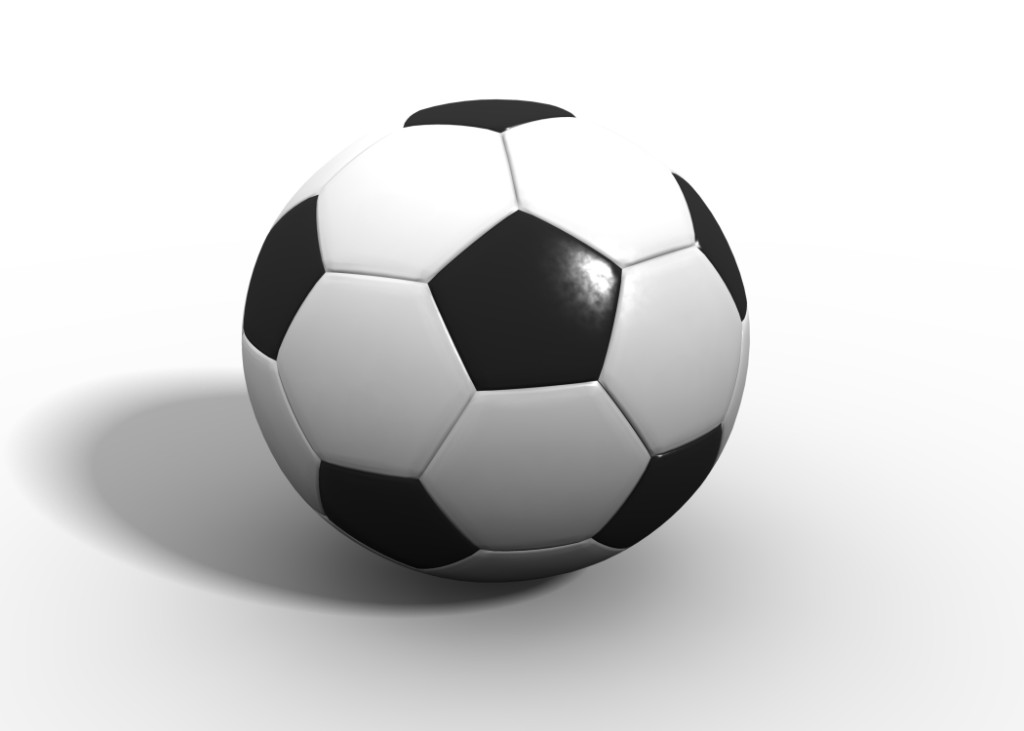 It will be our Trophy Ball – when players around the world juggle to 100 and tag #100Anywhere we will add their name to the ball.
HOW CAN YOU HELP?
1. Do you know any soccer players that can juggle to 100?  Ask them to post videos with the #100Anywhere hashtag.
2. How about executives at major sports companies?  They could be a sponsor.  See our message to sponsors here.
3.  We'd love for you to support our Kickstarter Campaign for the launch as well.
So, let's do this!!  Together we'll fund the first field in Ghana… and put the #100Anywhere movement into motion.
Help us make this a reality.  Kickoff at 14,000 Feet.  #100Anywhere!!!!!