I will find my Balance.
I will find my Passion.
I will have Positive Relationships.
I will be Healthy.
I will serve a Greater Purpose.
I will act like a Soldier, but think like a General.
And I will NOT burn out.
This is my Covenant to myself.
This is my Entrepreneur's Covenant.
I will Succeed.
My Action Plan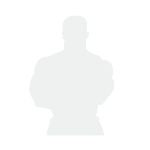 Fitness
  * Easy exercise at home
  * Get my weekend aerobics
---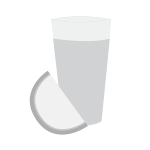 Diet
* Morning Juice
* Sugar Sucks
* No-Carb Lunch
* Turmeric is the Ticket
---
Family
* Sacred Time
* Story Time
* Exercise with Kids – Literally
---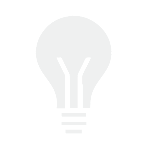 Business
* Mission, Vision and Values
* Focus on the Big Things
* Be Proactive not Reactive
---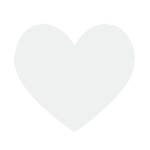 Relationships
* Time is Golden
* Surprises Count
* Initiate
I'm committed. Are you?
Let's do it. Sign up for the newsletter. Get on board.
Pick 3 specific items to commit to this week. Tell me how they go for you. I want to know.
Read the Welcome Message to see what's behind the Entrepreneur's Covenant.